Finally a Functional Bidet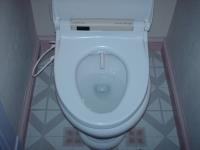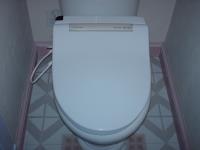 The bidet is probably the most misunderstood and least functional plumbing fixture out there. Okay, its fine for woman at that particular time of the month. And sure, it will serve as a foot bath just wonderfully. I'm sure that waitresses use them as foot baths more than any other reason. Is a bidet functional to clean with after a bowel movement? here is a mental picture for you- it will serve that function if you care to waddle your butt over to it! Seems kind of messy to me. And of course you have to adjust the water temperature too. Does that sound clean to you? Is there any wonder that the bidet didn't catch on in this country. Its just not a very functional fixture. But its occupying valuable floor space. I was in a house yesterday and noted that the bidet sitting next to the toilet was full of magazines! Hey, its finally achieved a function its good at.
Over the years, and I mean for more than 100 years, there have been numerous attempts to combine the bidet and the water closet into a single fixture. There is documentation of this at the U.S. Patent Office. The problem is it was always ugly, with a cold water spray, and resembled more of a mechanical contraption than a sanitary ware item. The idea was surely sound. The technology just wasn't there yet.
Advance a 100 years or so and the idea finally has been mated with technology. The Japanese pottery giant Toto has a seat that mounts on the toilet just like any seat does. But its so much more. Its called a ''washlet''. Its not a bidet in the traditional sense, but yet it is one. Its what I call a bidet seat. I have a Toto washlet on one of my toilets and think it is the greatest thing since toilet paper replaced the Sears catalog.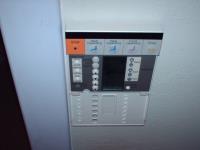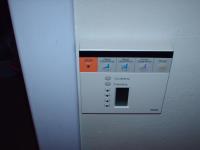 It comes equipped with a control panel. Mine has the remote panel. It has adjustments for water pressure, water temperature, oscillating and pulsating feature. It has a heated seat and there are adjustments for this temperature also. The wand that does the spraying projects from its cavity only when called to do so. This keeps it clean. There are position buttons for the wand. There is the ''her'' position. Then the ''him and her'' position. Finally a functional bidet plumbing fixture is achieved. You can do your business, and clean up without ever moving. Once you use one, you won't feel clean without one.